Sleep is something that all of us need and on average, we need about eight hours of sleep every night. That number does differ from one person to another, but regardless of how much sleep a person needs, they rarely ever get enough. We also all sleep differently, with some of us being light sleepers and others being heavy sleepers. If you are somebody that tends to sleep deeply, then this invention may just be what you need.
It is the Ejector bed and it does not have a snooze alarm. If you thought that you were going to oversleep once you got this bed, you are sadly mistaken. It is the invention of Colin Furze, the crazy scientist who is also responsible for making a working pair of Wolverine claws. When the time to wake up arrives the bed kicks into action. It throws you out of bed making a ton of noise in the process. It was made by the inventor in his own garage and is powered with a regular air compressor to do something amazing.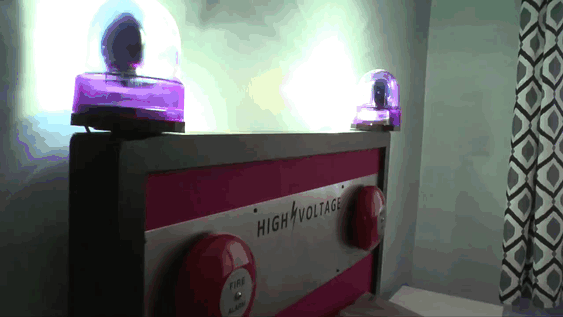 If you think that it won't wake you up, you can set it to MAX power mode!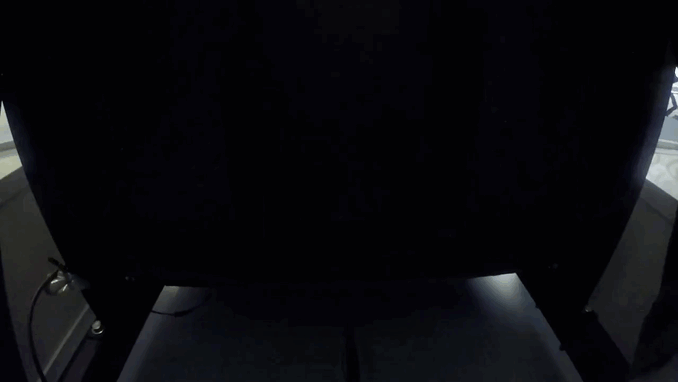 You can even have your clothes waiting for you at the end of the bed to get you started in the morning quickly.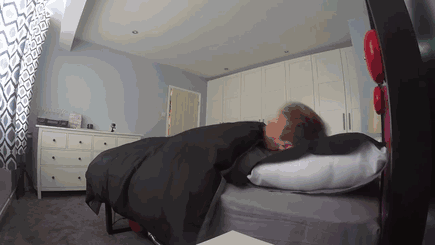 Watch the complete video demonstration here:
You can watch him building the bed in this video: